Digital media library

Curated multimedia content showing the business case for a natural capital approach. Most content is under open licences and you are encouraged to download, remix and share your creations. Get in touch if you have media content to share.
Displaying 1 - 2 of 2 items tagged by climate change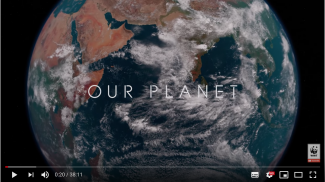 Our Planet: Our Business.
"The global business community can be a powerful force to drive action for nature - find out why we are confident that change is possible. Our Planet: Our Business, a new film for business inspired by the Netflix series Our Planet."
---