Digital media library

Curated multimedia content showing the business case for a natural capital approach. Most content is under open licences and you are encouraged to download, remix and share your creations. Get in touch if you have media content to share.
Displaying 1 - 2 of 2 items tagged by natural capital protocol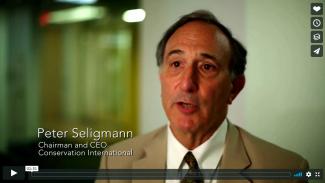 Natural Capital Protocol Endorsement
Business leaders expressing their support for the Natural Capital Protocol. 
---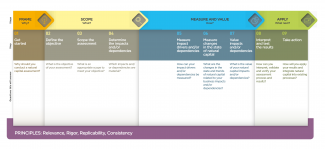 Natural Capital Protocol Framework
The Protocol Framework infographic covers four stages, "Why", "What", "How", and "What Next". Protocol Stages are further broken down into nine Steps, which contain specific questions to be answered when carrying out a natural capital assessment.
---