Thursday 11 March, 09:00-10:00 CET
Image

This session is designed to inspire businesses by making clear the direction of travel in the EU and globally. This will cover: the EU Green Deal; the global post-2020 Biodiversity Framework under the Convention on Biological Diversity; nature-based solutions for climate change adaptation and mitigation under the Paris Agreement; current business thinking around nature-related risk and opportunity and growing business commitments for nature.
This Opening Session addresses the 'why', with the remainder of the 10-Day Challenge addressing the 'how'. The session will involve short opening statements and lively panel debate with high-level speakers.
Panel 
Humberto Delgado Rosa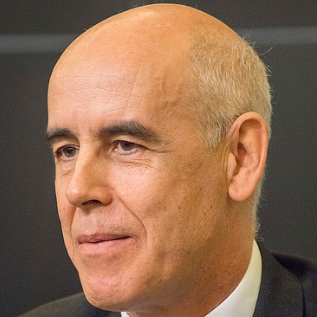 Humberto Delgado Rosa is the Director for Natural Capital, DG Environment, European Commission. Previously he was Director for Mainstreaming Adaptation and Low Carbon Technology in DG Climate Action. He is experienced in European and international environmental policy, particularly in biodiversity and climate change issues. He served as Secretary of State for the Environment of the Portuguese Government from March 2005 to June 2011. Between 1995 and 2002 he was an advisor for environmental matters to the Prime-Minister of Portugal. He holds a PhD in Evolutionary Biology. H. Delgado Rosa was born in Lisbon in 1960.
Diane Holdorf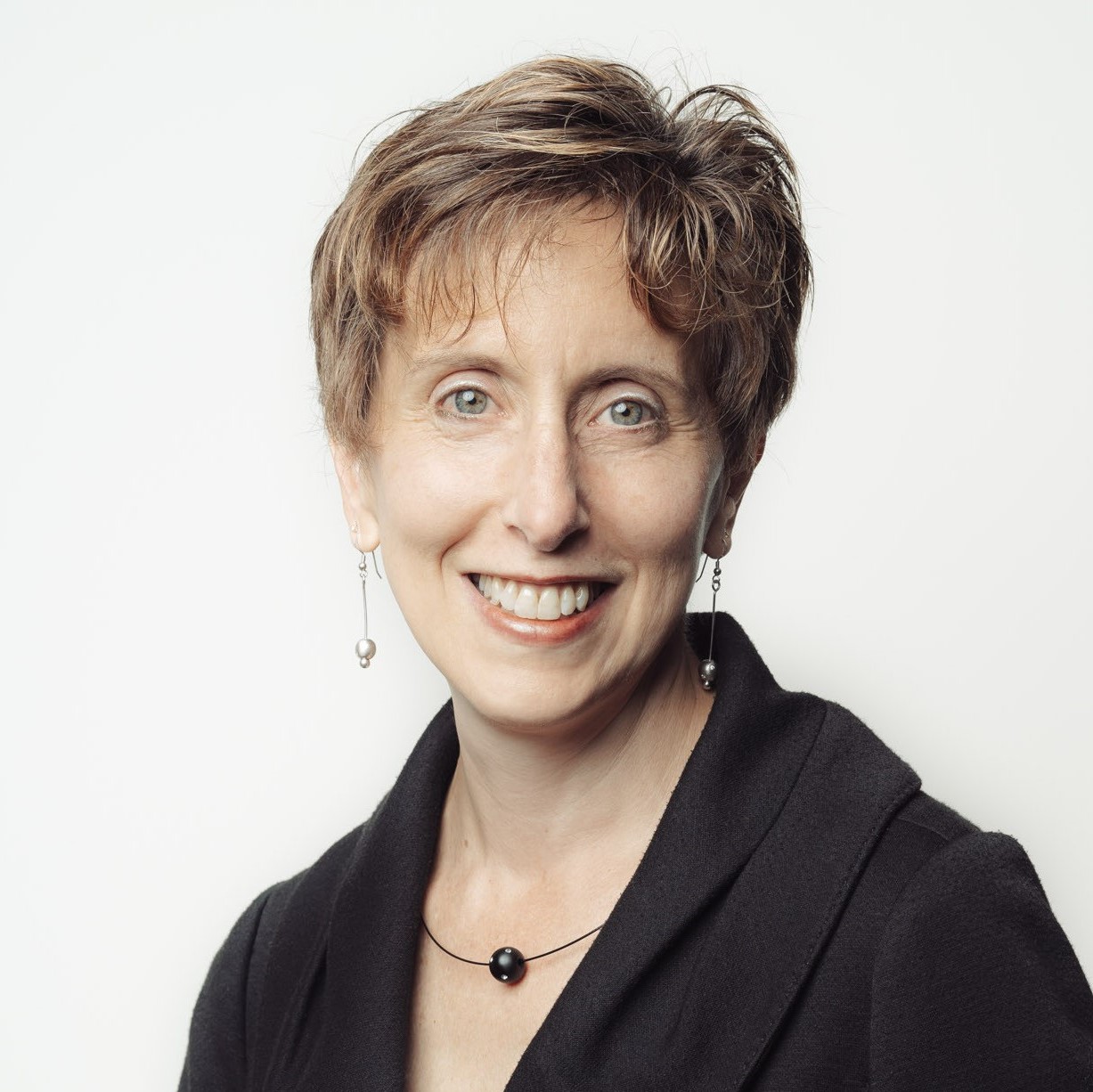 Diane is Managing Director of Food & Nature at the World Business Council for Sustainable Development (WBCSD), based in Geneva, Switzerland. Before joining WBCSD, she was the Vice President, Chief Sustainability Officer for Kellogg Company. She was recognized as a Maize and Wheat Super Woman by the International Maize and Wheat Improvement Center as part of the United Nations' International Women's Day in 2015. Diane received her bachelor's degree in public communications and German from Syracuse University. She also completed the Executive MBA Program at the University of St. Thomas.
Sir Ian Cheshire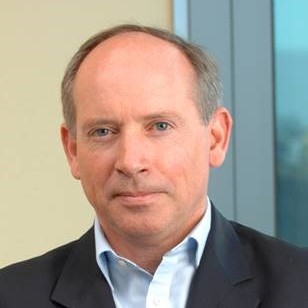 Sir Ian is non-executive director at Barclays UK and at BT Group plc, Chairman Menhaden plc (a long-term investor) and Trustee Institute for Government, UK. Sir Ian is a key advocate of sustainability in business and green finance. He has been instrumental in pushing forward uptake of natural capital thinking by business and in government, including as CEO of Kingfisher Group plc, Chair of the  Ecosystem Markets Task Force, Chair of the Advisory Board for the Cambridge Institute for Sustainability Leadership, Chair of the Food, Farming and Countryside Commission, Chair of the Prince of Wales's Charitable Fund, and Chair of the Global Resource Initiative Task Force. He was knighted in the 2014 New Year Honours for services to business, sustainability, and the environment.
Akanksha Khatri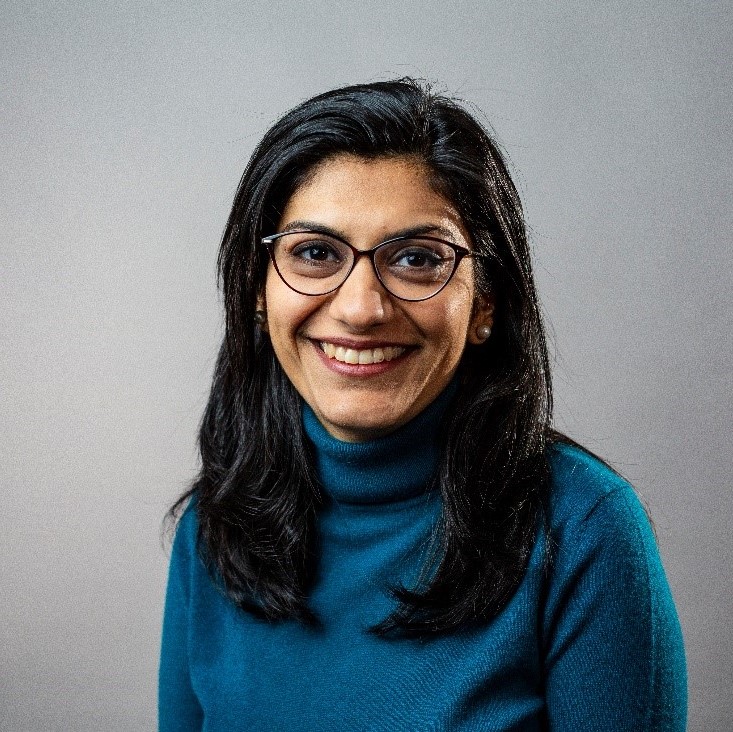 Akanksha is Head of Nature Action Agenda for World Economic Forum's Platform for Global Public Goods. In this role she led the creation of the New Nature Economy Report series that sets forth a pathway for businesses to play an active role in safeguarding nature. She was previously Chief of Staff and Head of Strategy and Performance for the Forum's Regional and Government Engagement globally. Before joining WBCSD, she was Strategy and Marketing Manager at HT Media Ltd., the second largest media company in India. She holds a BA (Hons.) from Jawaharlal Nehru University, India and M.A. in International Affairs from SIPA, Columbia University, USA. She was a Global Leadership Fellow with the World Economic Forum (2013-16).
Session opener
Richard Spencer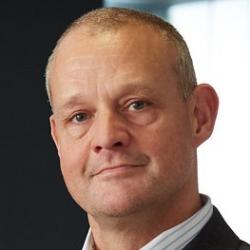 Richard is Director, Technical Thought Leadership and Head of Sustainability at ICAEW. He led on setting up the Natural Capital Coalition, now the Capitals Coalition, and Audit Futures. Previous roles include as a strategy consultant in the Natural Resources division of Accenture, and various roles at N M Rothschild & Sons Ltd in the bank's treasury and natural resources project finance teams. Richard began his career at the Bank of England. He holds degrees from the universities of Leeds and London. He is a non-executive director of Social Value UK; member of the Climate Disclosure Standards Board's Technical Committee; Honorary Visiting Fellow of The City University Business School; and member of the Capitals Coalition Advisory Group.
Panel moderator
Guy Duke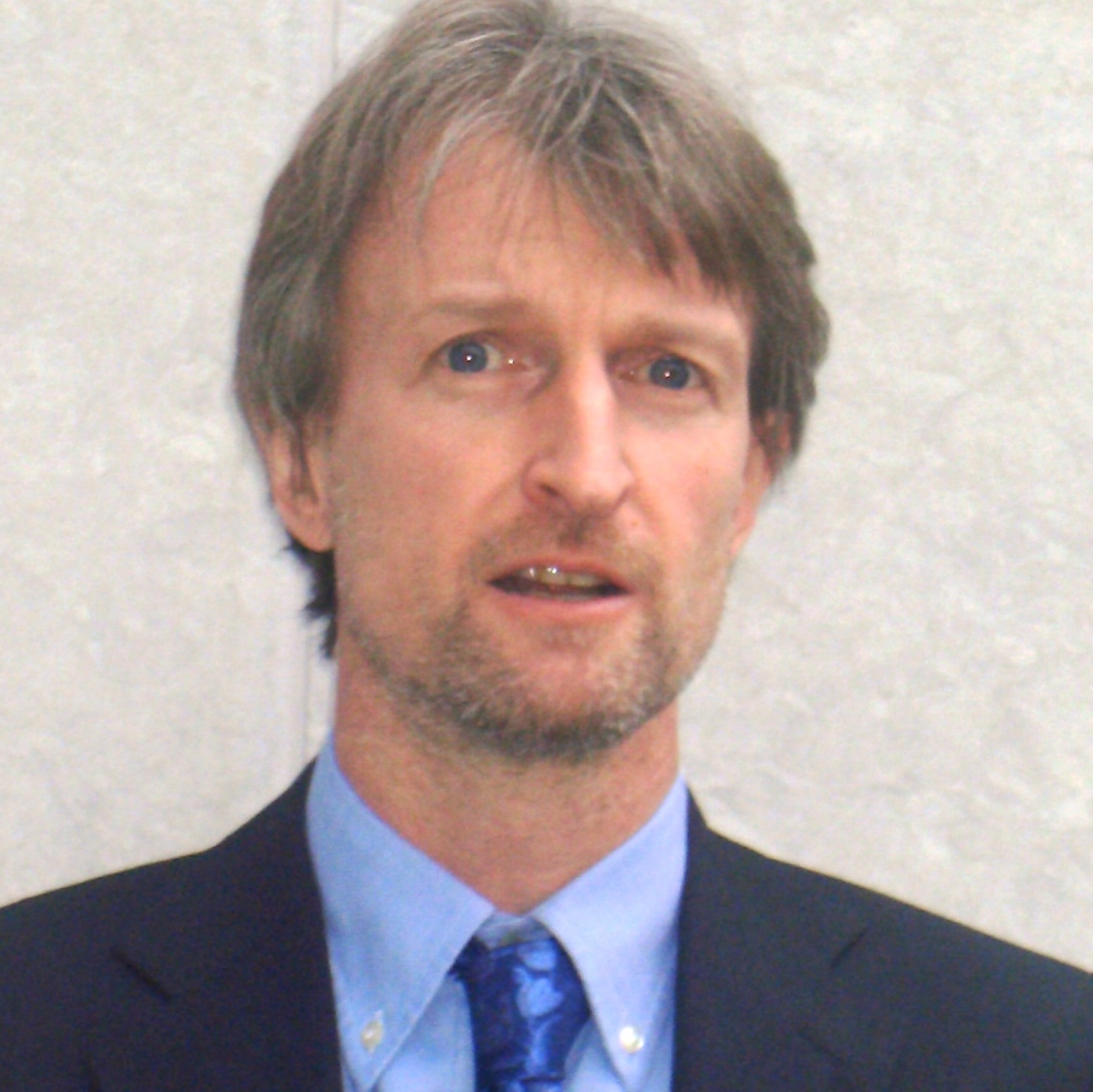 Guy is Director, We Value Nature. He is also founding Director, GD NatCap Ltd, which provides consulting services on natural capital. He has led on business impact work for the UK Valuing Nature Programme, on the Innovation Workstream for the EU Business @ Biodiversity Platform, and on evidence gathering for the UK Ecosystem Markets Task Force. He was Deputy Chair and Independent Member of the UK Joint Nature Conservation Committee, spent 5 years leading on EU biodiversity policy at the European Commission and has led natural resources and biodiversity projects for multilateral donors worldwide. He is an Honorary Research Associate at the Environmental Change Institute, University of Oxford and Fellow at the UK Centre for Ecology & Hydrology.
Watch the recording of the session: