The We Value Nature campaign has discovered the stories behind different companies' natural capital journeys.  
Our natural capital stories page will showcase a variety organisations in a variety of sectors and along different stages of the natural capital journey. We'll be releasing journeys in text and video format with content available to be shared and reused under a Creative Commons license (CC BY 4.0).
We would love to hear about your natural capital journey. Please get in touch at: info@wevaluenature.eu to share your story.  
---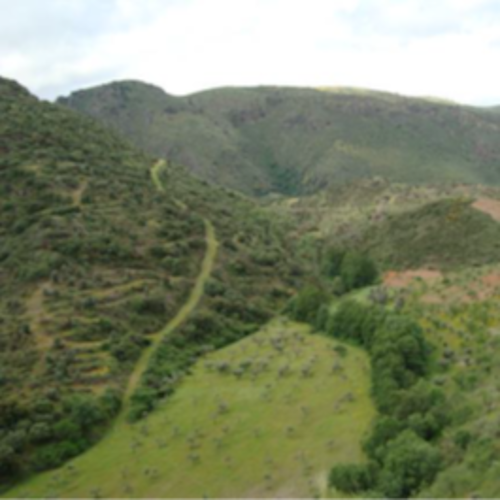 EDP
EDP is a Portuguese electric utilities company that generates, transports, distributes and sells electricity. EDP's embarked on a natural capital journey to mitigate the impact of their activities in the Sabor Valley. By taking a natural capital approach, EDP identified solutions that were cheaper, created local jobs and reduced fire hazards.
---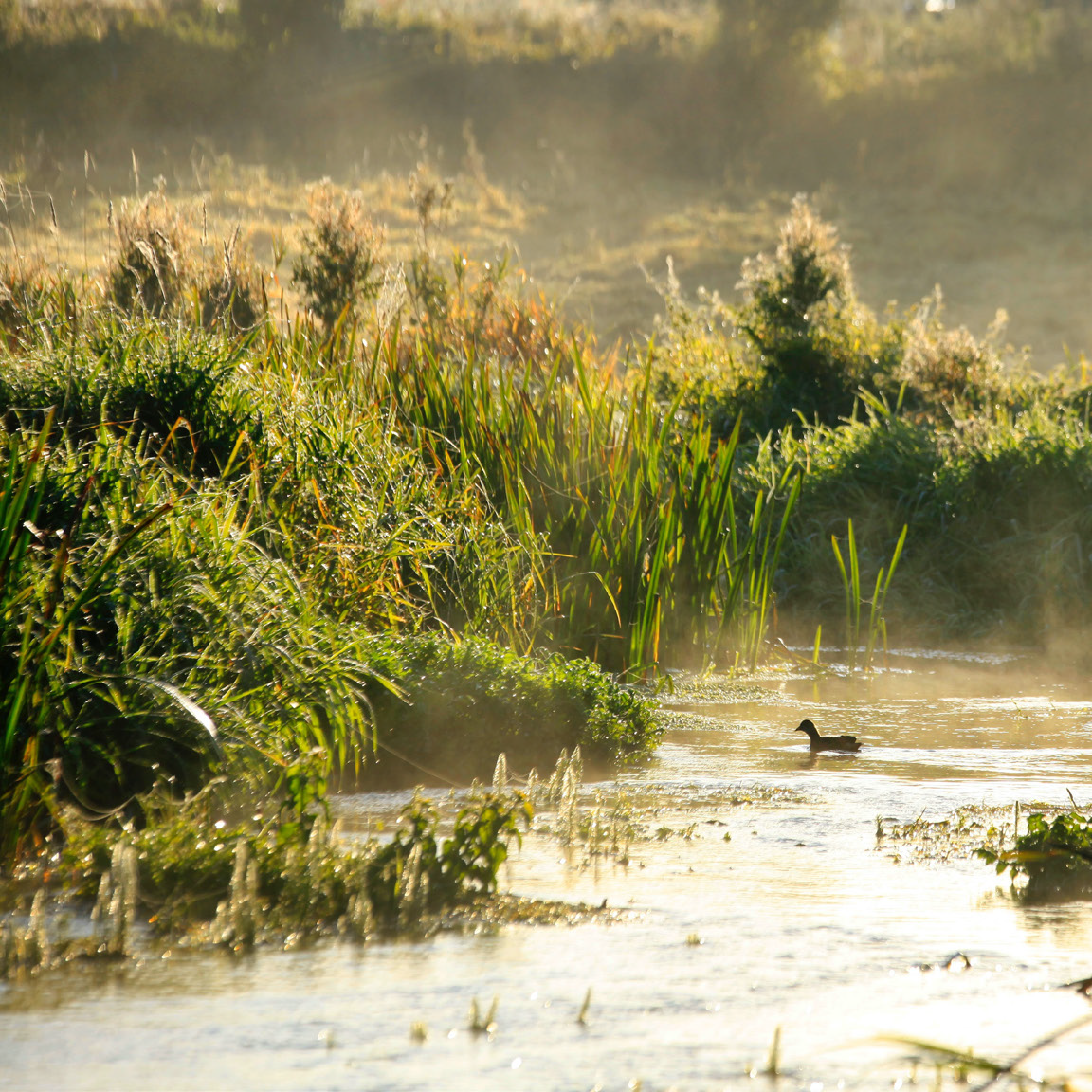 Coca-Cola's natural capital journey
The natural capital story of The Coca-Cola Company, the world's largest beverage company, demonstrates that natural capital can provide a useful lens to communicate about nature within a business context and to maximize the impact of nature-related projects. 
---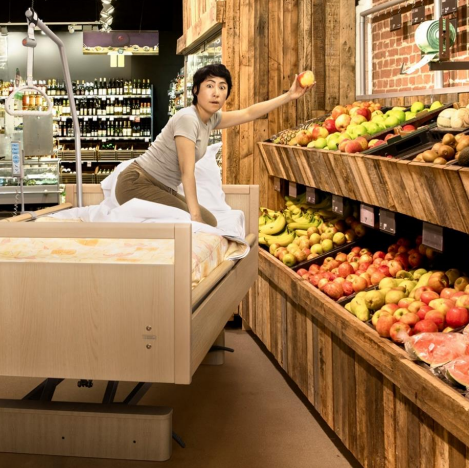 Eosta's natural capital journey
The natural capital accounting story of Eosta demonstrates that getting to the step of monetization is feasible for SMEs with limited resources and shows that a small, ambitious project can gain a lot of traction. 
---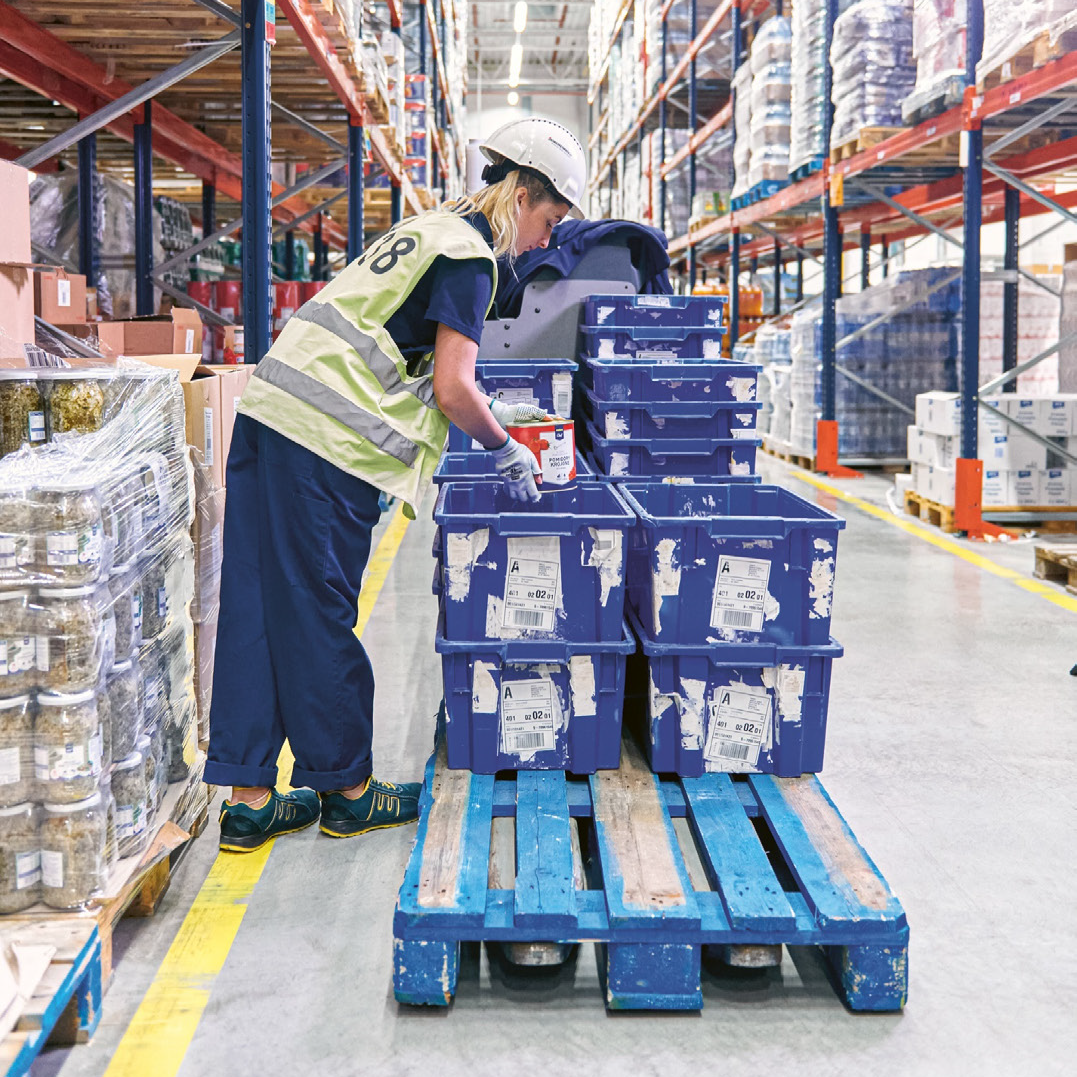 Metro's Natural Capital Journey
The natural capital story of METRO, a leading international specialist in food wholesale, demonstrates that a natural and social capital assessment can be a useful instrument
to assess the environmental and societal impacts and opportunities when changing to a new business model.
---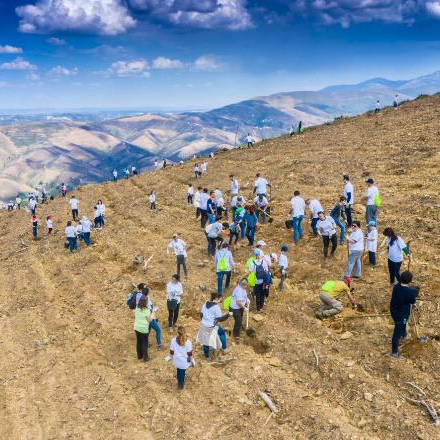 Sonae Arauco
Sonae Arauco is one of the world's leading suppliers of wood-based solutions, manufacturing raw, decorative and construction wood products. Influenced by external trends and strategic imperatives, Sonae Arauco made the decision to more to a circular natural capital model. Today, Sonae Arauco's approach to circular natural capital has four pillars: sustainable forestry and sourcing responsibly, circularity, natural capital conservation and restoration, and innovation.
---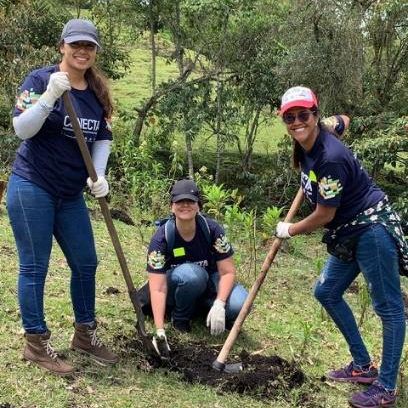 Grupo Argos
Grupo Argos is a Colombian conglomerate with large investments in the cement business. Grupo Argos used a Value Added Statement to better understand their relationship with natural capital and to inform decisions and risk assessments.
---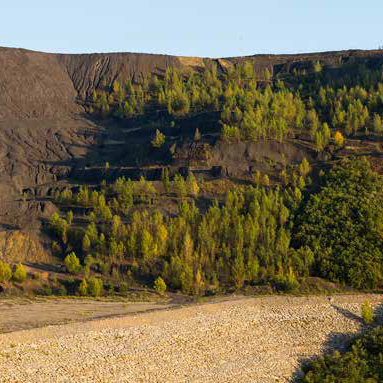 LafargeHolcim Group
LafargeHolcim Group has developed a biodiversity and ecosystem services valuation and accounting tool project associated with quarry restoration works in the Yepes-Ciruelos quarry, located in Toledo, Spain.
---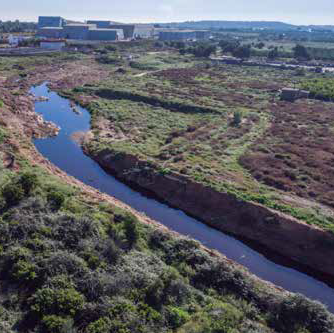 Heineken's Canaveral Project story
This project involved reducing water consumption and developing water compensation projects in the basins of the rivers that supply water to Heineken's factories.
---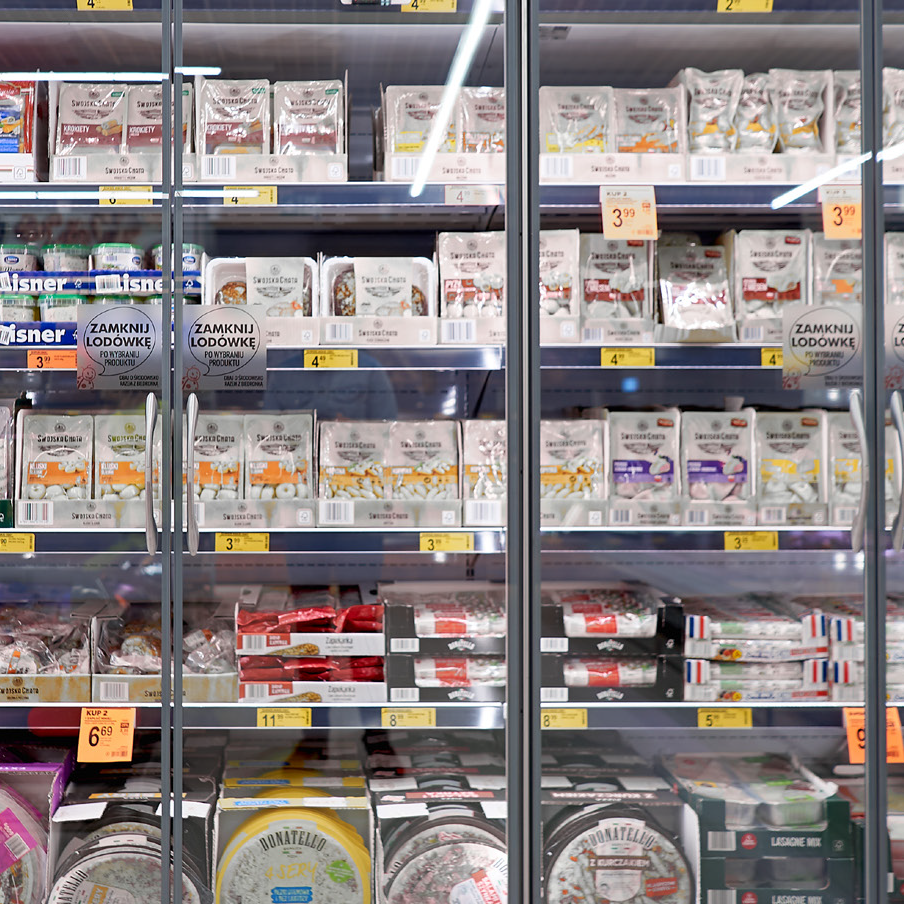 Jerónimo Martins' Natural Capital story
The natural capital story of Jerónimo Martins, a Portugal-based international group operating in the Food Distribution and Specialized Retail sectors, demonstrates that performing a natural capital assessment can be done in-house and that it can be a useful tool to inform decision-making.
---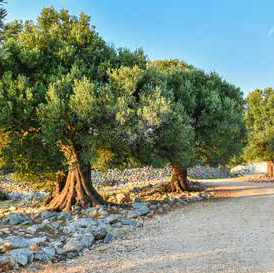 INSPIA project Natural Capital story
This case study is part of the INSPIA project (European Index for Sustainable Productive Agriculture), which aims to perform Best Management Practices (BMPs) in more than fifty farms located in Spain, France, Denmark and Belgium, in order to achieve agricultural sustainability.
---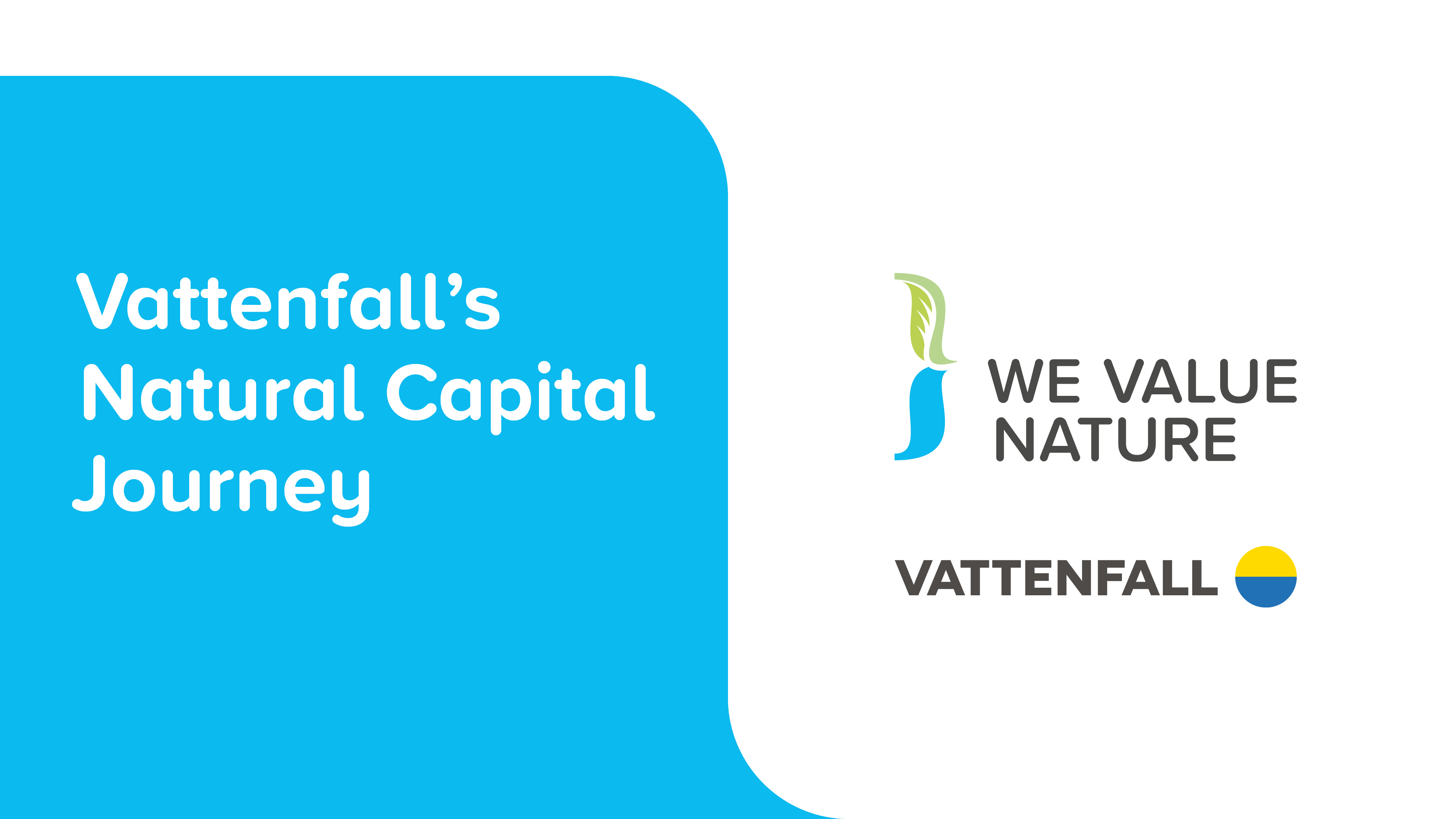 Testimonial video: Vattenfall
Vattenfall is a European energy company with approximately 20,000 employees. For more than 100 years it has electrified industries and supplied energy to people's homes. Vattenfall's goal is to enable fossil free living within one generation. We Value Nature spoke with Helle Herk-Hansen, Vice-president Environment and Thomas Olsson, Senior Environmental Advisor and Karolina Carlström. The Vattenfall team discussed natural capital journey, including measuring biodiversity impacts and why a natural capital approach is essential for long-term profitability.
---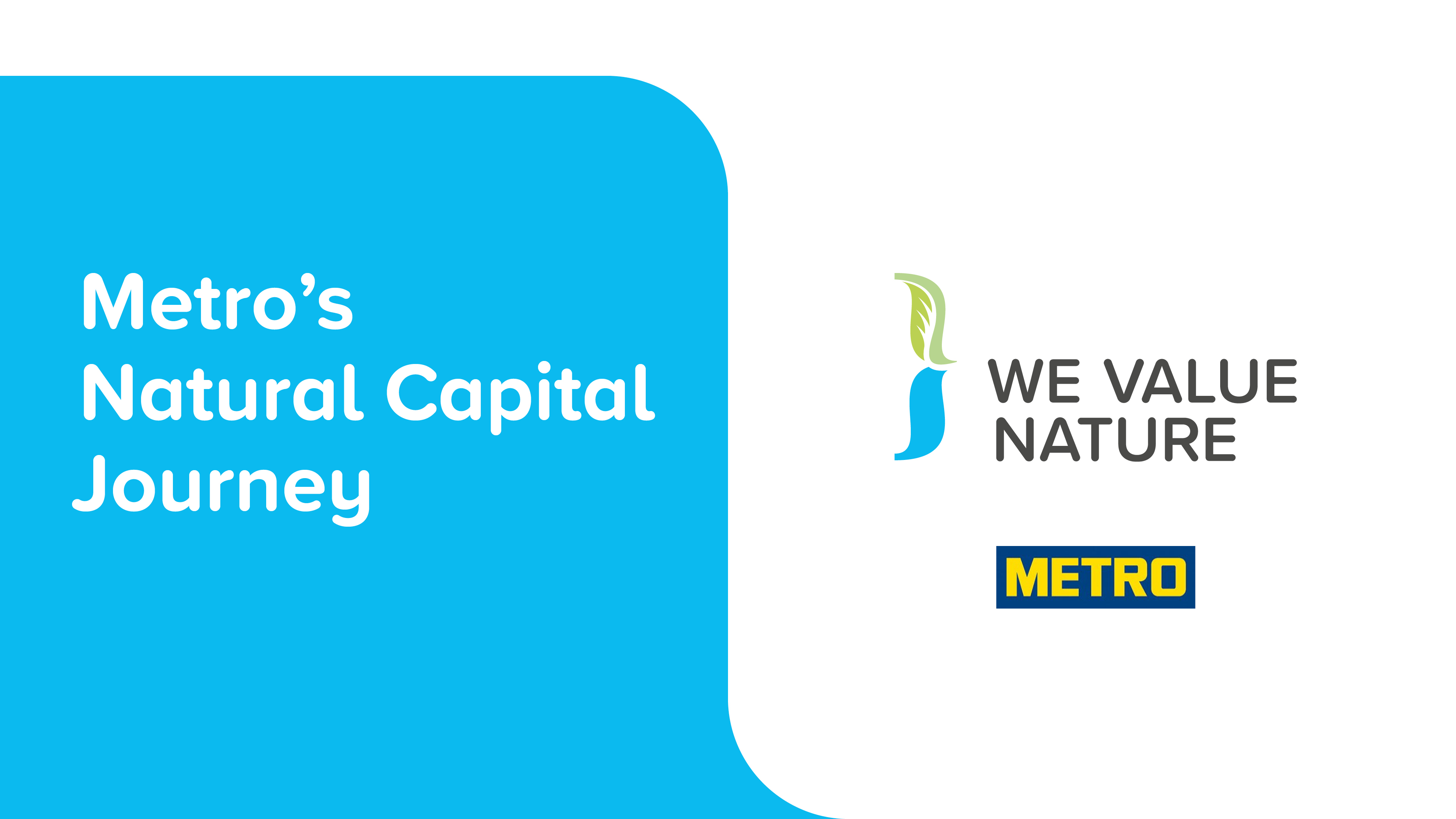 Testimonial video: METRO
METRO is a leading food wholesaler which operates across 34 countries. In 2015 Metro conducted sustainability accounting to compare their traditional business model of cash and carry with a food service distribution model. They followed up in 2018 with a study to measure the social, ecological and economic impact of their business model. We Value Nature spoke with Veronika Pountcheva, Global Director – CSR, on METRO's natural capital journey and how to have conversations about natural capital with different people in your organization.
---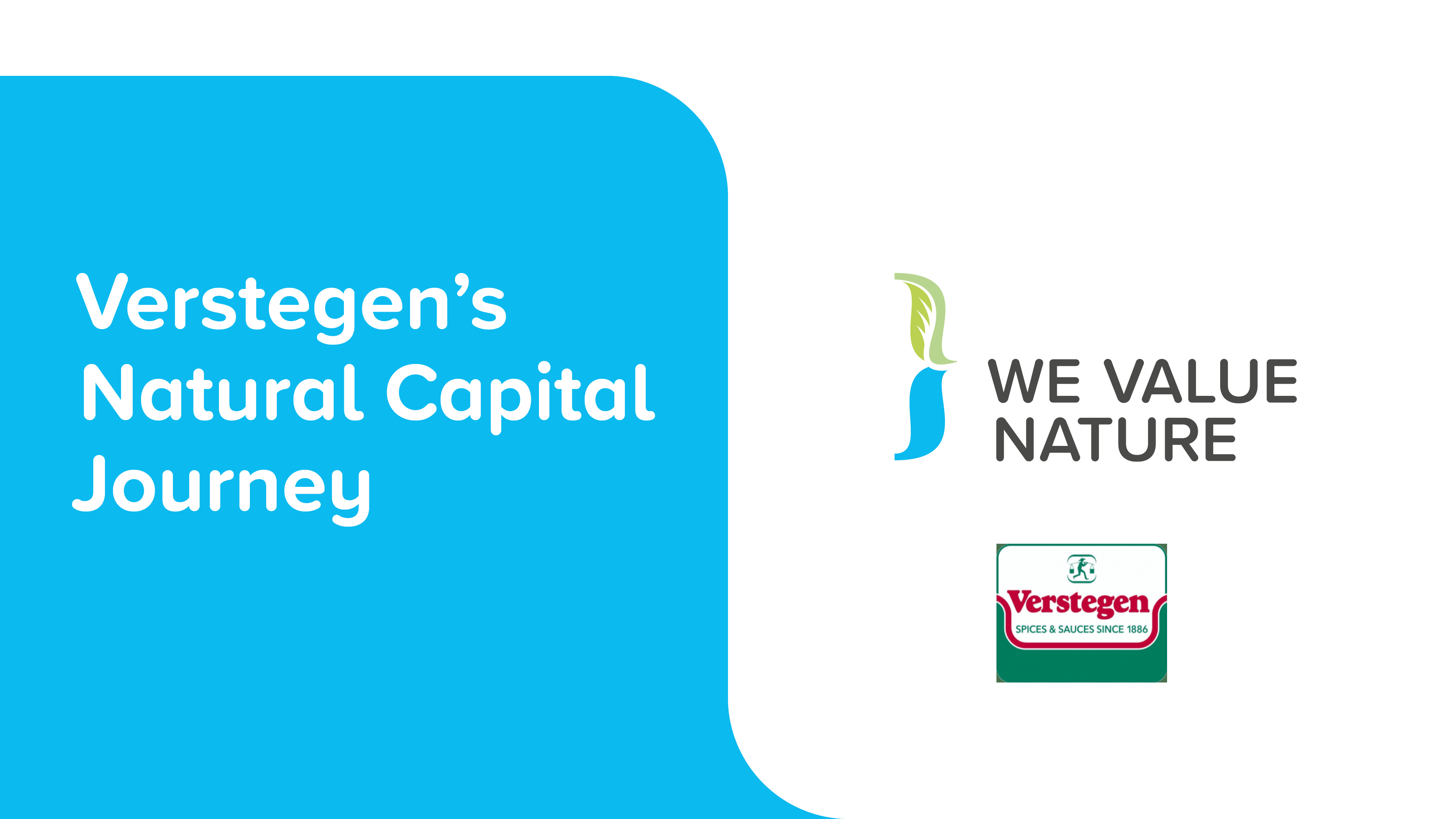 Testimonial video: Verstegen Spices & Sauces
Verstegen Spices & Sauces is a family-owned business. They are using blockchain technology to let end users experience where products come from and geodata to help farmers optimize their production. Marianne Van Keep, Chief Sustainability Officer, and Tom Kools, Project Manager Agroforestry & Sustanability, talked about their sustainability approach and integrating their sustainability approach with marketing, procurement and sales. 
---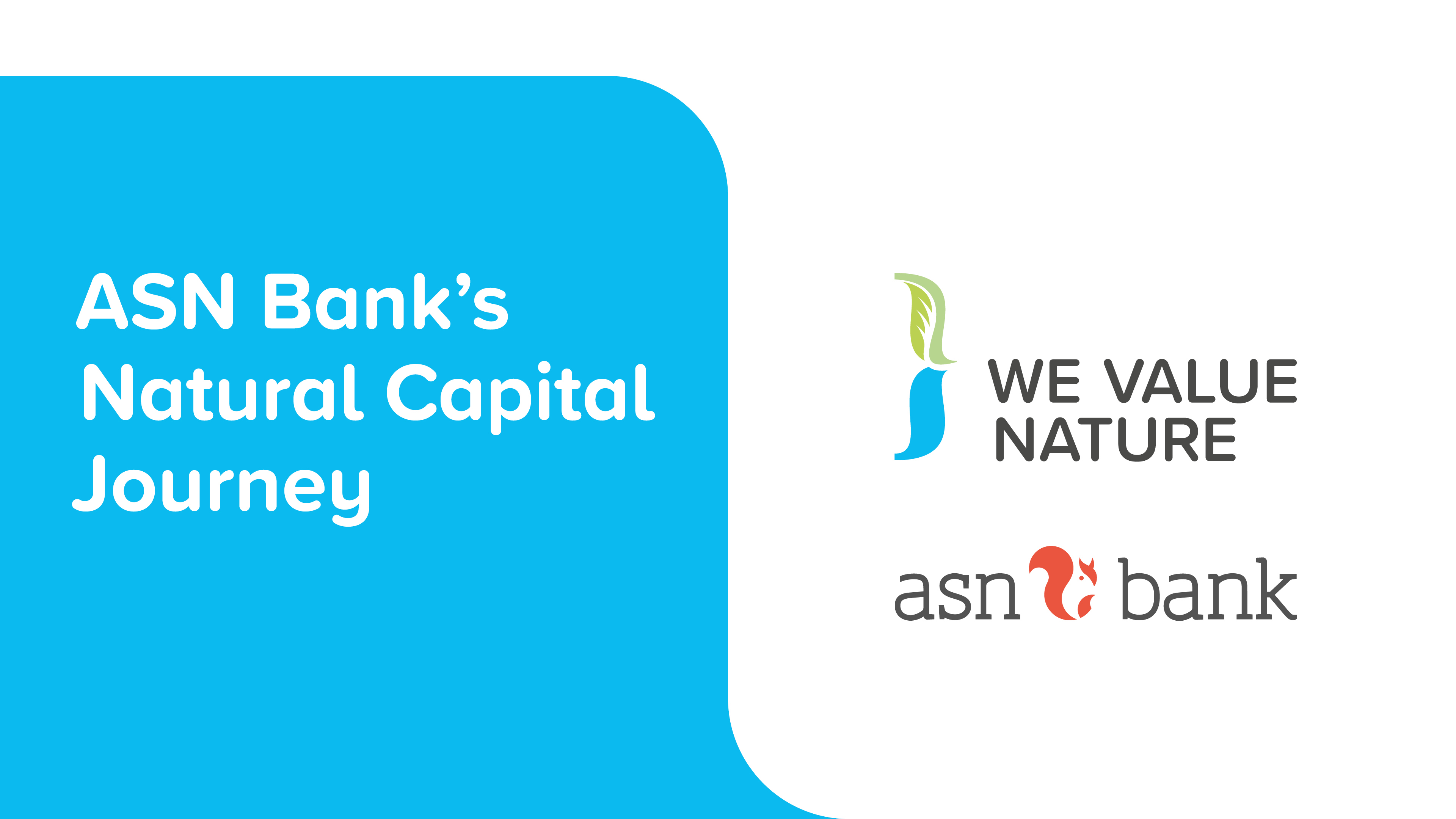 Testimonial video: ASN Bank
ASN Bank is the largest and oldest sustainable bank for consumers in the Netherlands. ASN Bank focuses on consumer banking and socially responsible and sustainable investments. Roel Nozeman, Senior Advisor Biodiversity, spoke with We Value Nature on how ASN Bank measure investments for sustainability and for their impacts on biodiversity. Roel Nozeman explains how ASN Bank rely on nature and why valuing nature makes business sense. 
---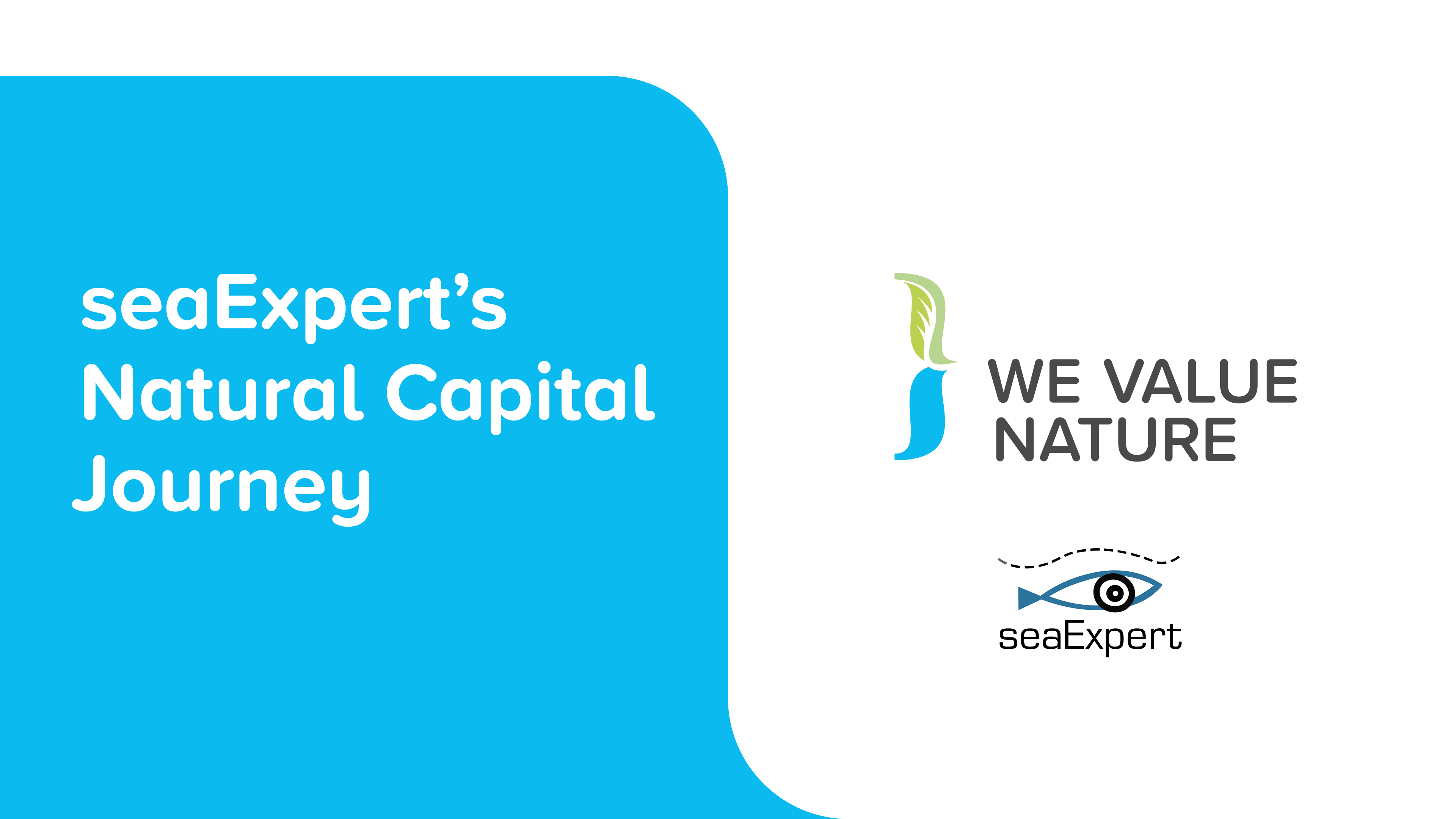 Testimonial video: SeaExpert
SeaExpert is a fisheries services and consultancy company that was created to support artisanal fishing in the Azores Islands and quickly extended its activities across the Atlantic Ocean. SeaExpert supply seaweed for the cosmetic and biotech industries and for animal feed scientific research. SeaExpert General manager Henrique Ramon talked to We Value Nature about SeaExpert's sustainability approach and the importance of measuring and reporting on your impact on nature. 
---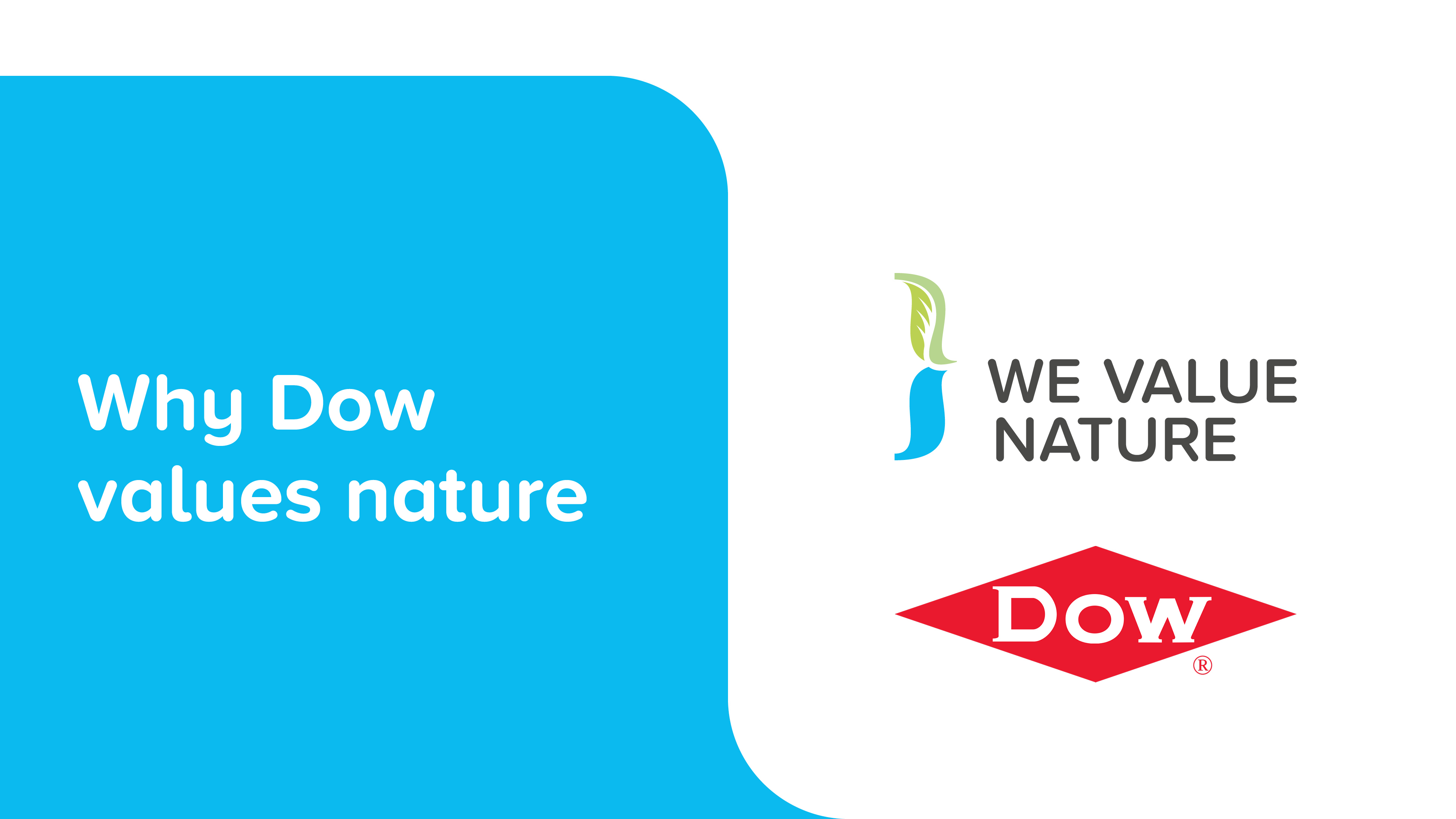 Why Dow values nature
Why Dow values nature.
This video was first shown at the IUCN Congress CEO Summit on 3 September 2021.
 
---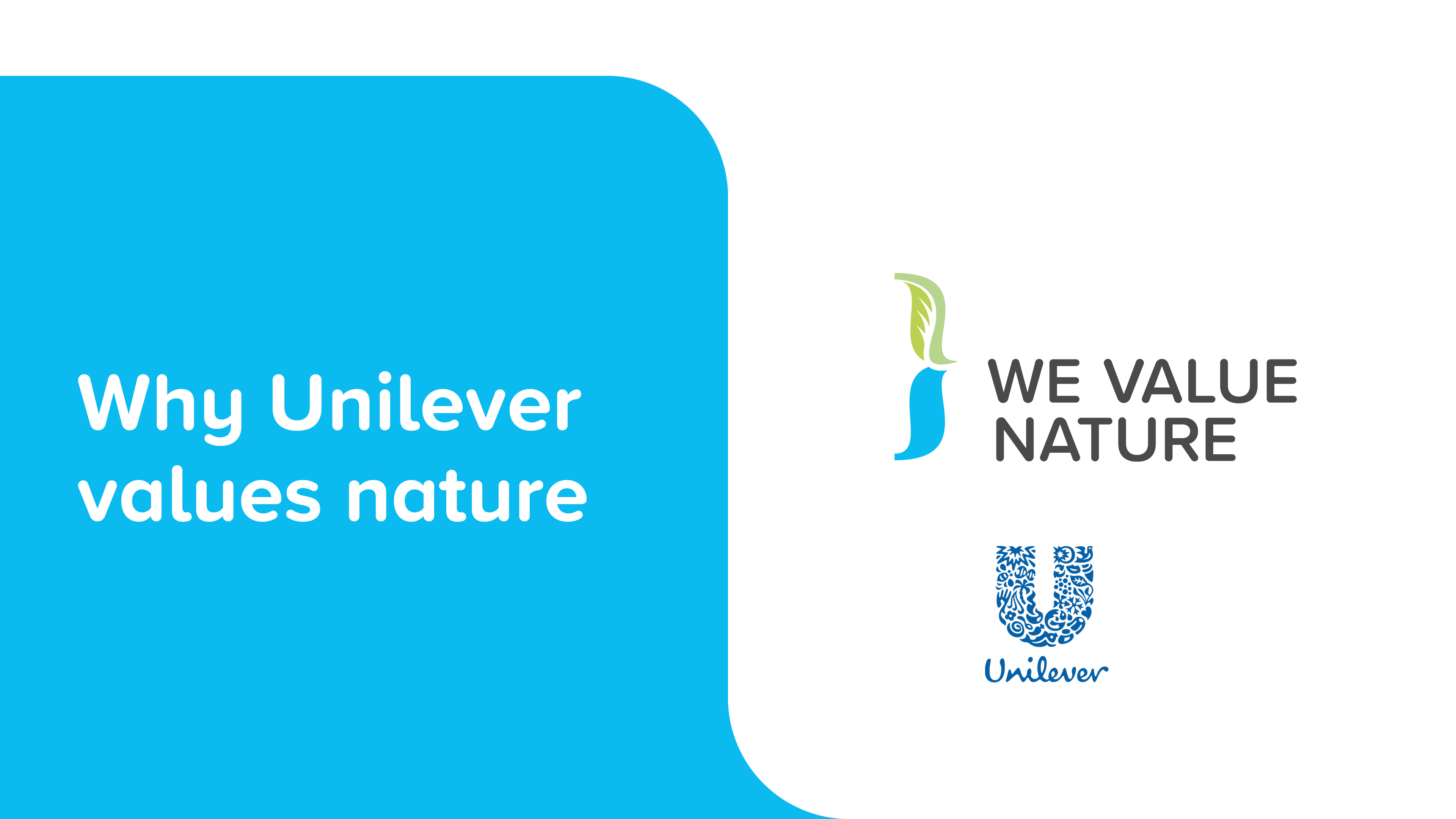 Why Unilever values nature
Alan Jope, Unilever Chief Executive Officer on why Unilever values nature. 
This video was first shown at the IUCN Congress CEO Summit on 3 September 2021.
 
---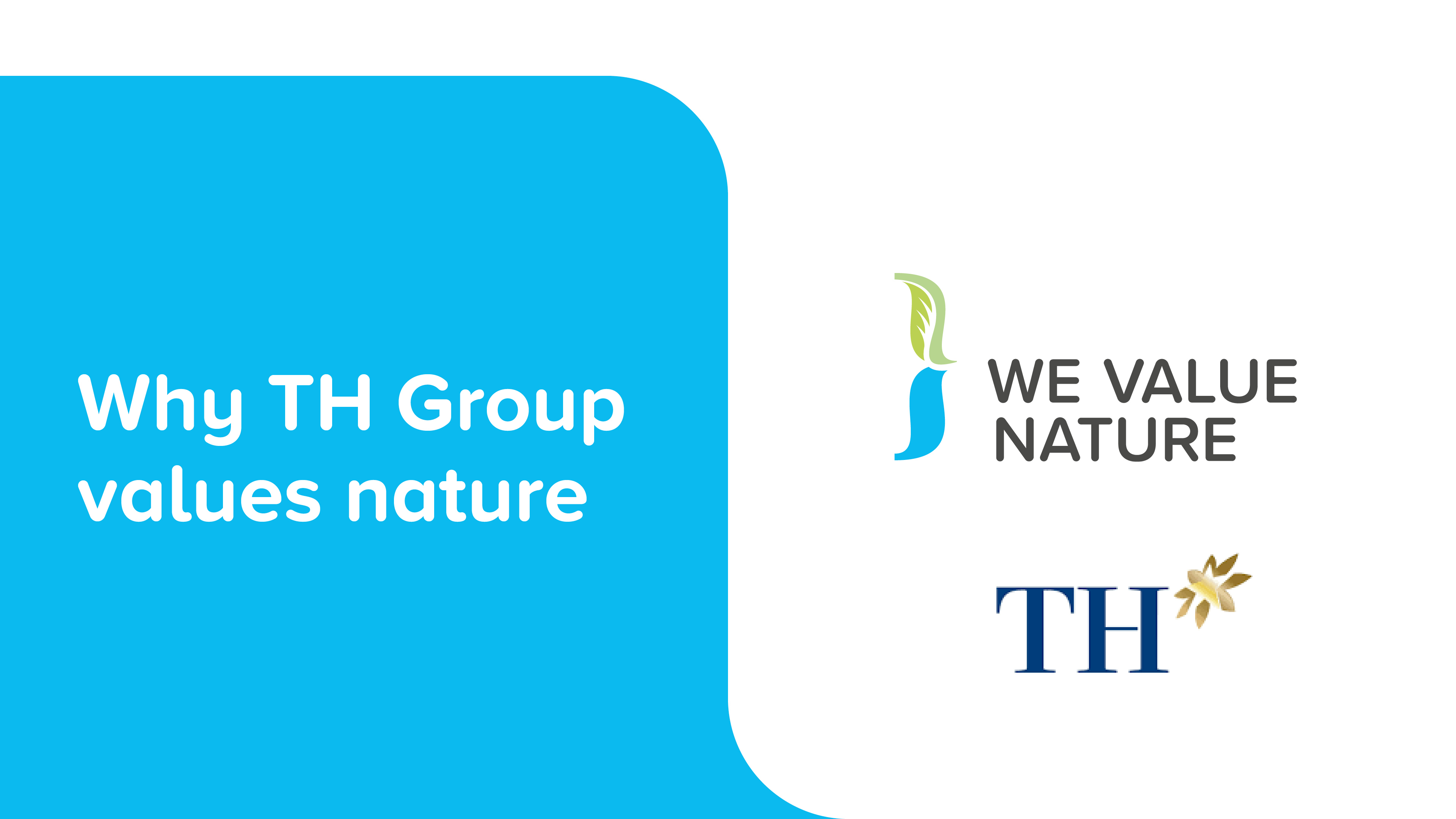 Why TH Group values nature
Mr. Ngo Van Tu explains why TH Group values nature.
This video was first shown at the IUCN Congress CEO Summit on 3 September 2021.
 
---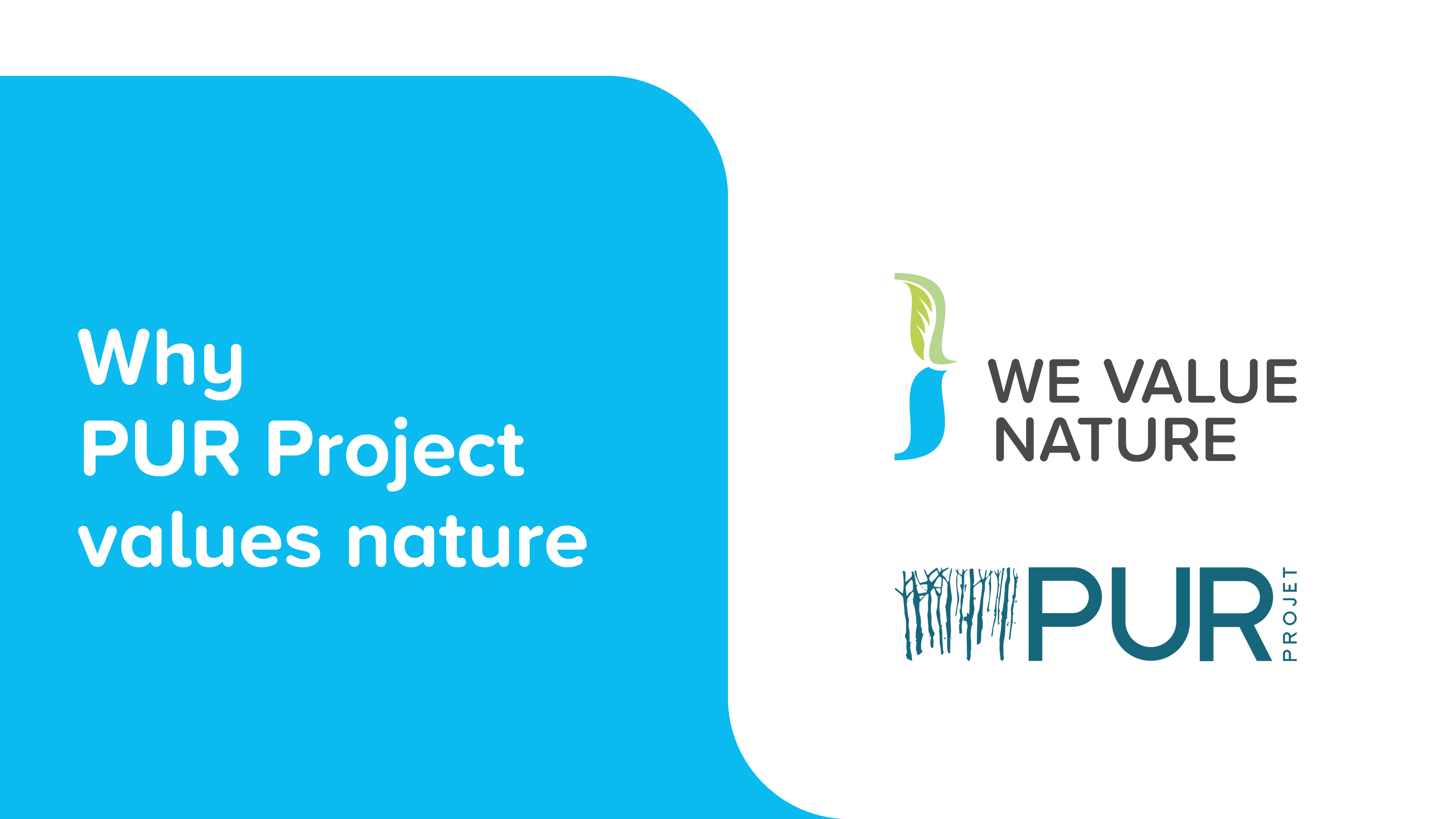 Why PUR Project values nature
Tristan Lecomte, President at PUR Projet on why PUR Project values nature. 
This video was first shown at the IUCN Congress CEO Summit on 3 September 2021.
 
---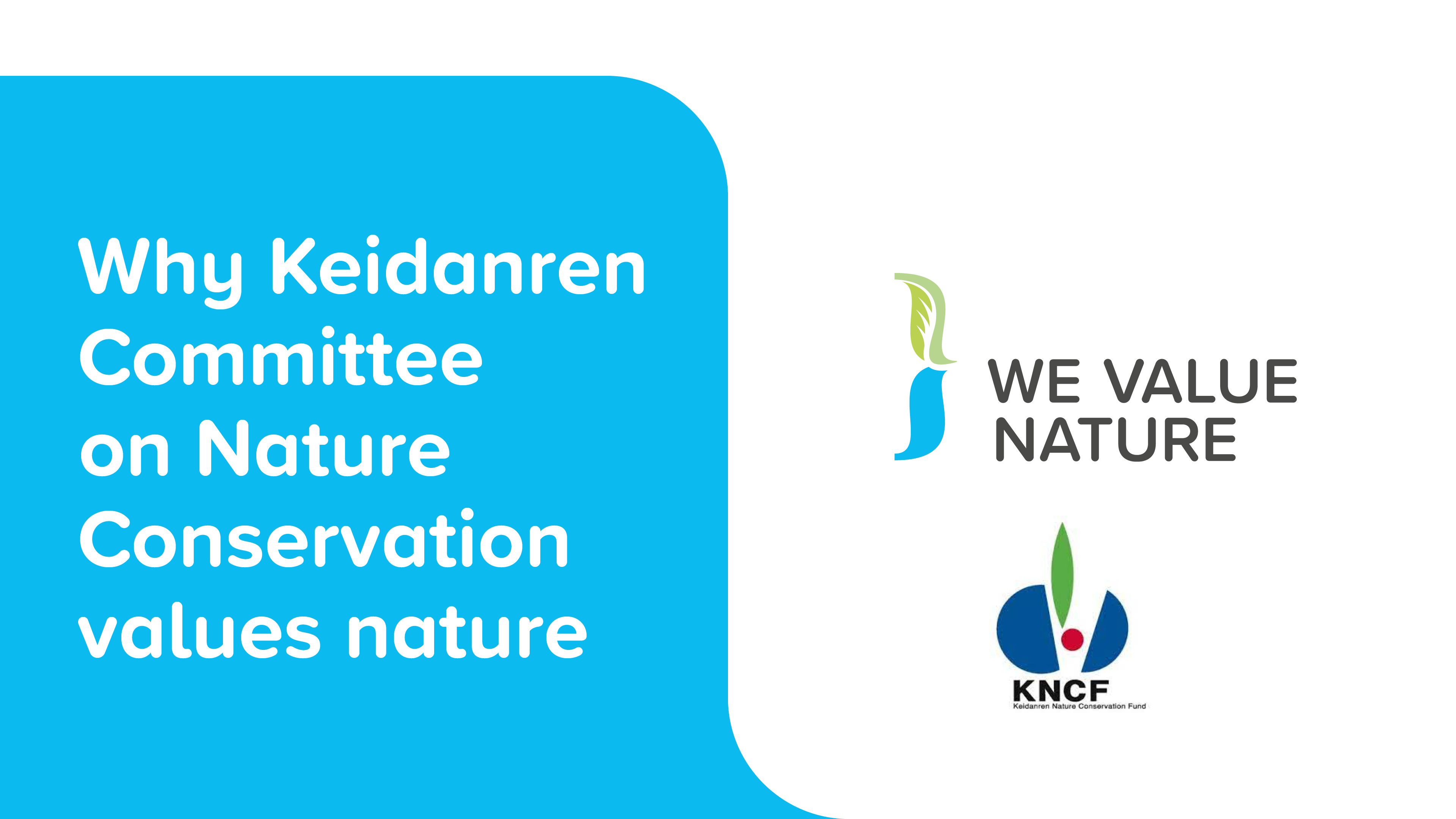 Why Keidanren Committee on Nature Conservation values nature
Masaya Futamiya on why Keidanren Committee on Nature Conservation values nature. 
This video was first shown at the IUCN Congress CEO Summit on 3 September 2021.