Resources
Take the next step on your natural capital journey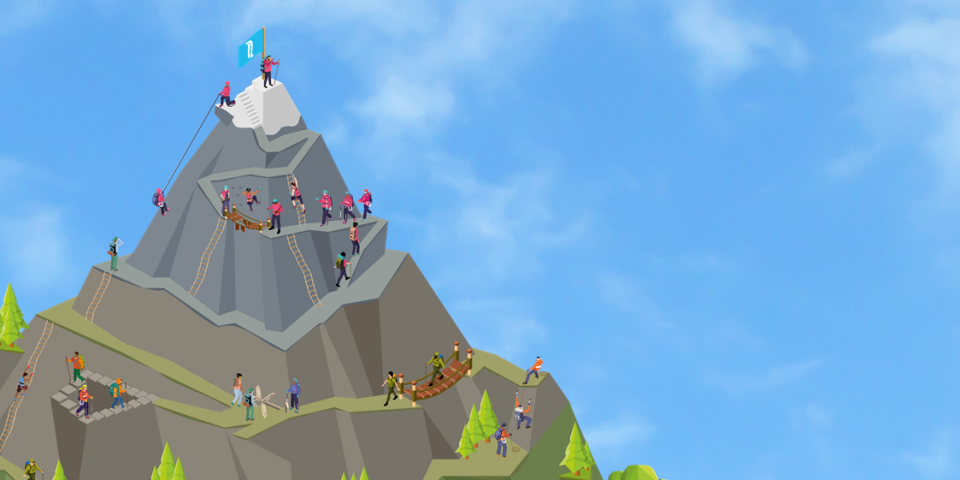 The Natural Capital Journey
This interactive website presents the most common pathways and barriers that businesses face on their valuing nature journeys.
Naturally smarter business
Nature is essential to the future of the planet, but natural resources are being used up faster than the Earth can replace them. Through understanding and considering the risks and opportunities created by nature, businesses can make better decisions that benefit themselves, society and the planet as a whole. To find out more about Natural Capital and why many businesses already value nature, visit the Natural Capital Coalition website.

We Value Nature mailing list
Subscribe to our mailing list to receive news of events, training opportunities and campaign updates.
About We Value Nature
We Value Nature is a campaign supporting businesses and the natural capital community to make valuing nature the new normal for businesses across Europe.
Supported by the European Commission, we're reinforcing and boosting the work of the Natural Capital Coalition in promoting 'naturally smarter business'.