Image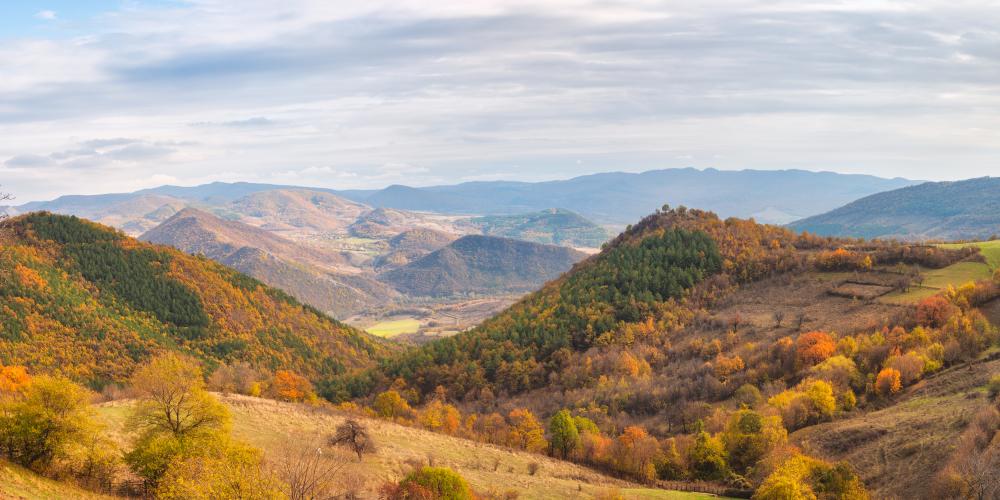 Many businesses are starting to recognise that the natural capital crisis is a business crisis and they need to better identify, measure, value and prioritise their impacts and dependencies. Recognising the need to value nature is a real and meaningful first step, but it's only the first step in the natural capital journey.
Research has shown that only a third of programmes designed to change the way companies work fully succeed. We have 10 years to act to meet the Sustainable Development Goals and avoid climate catastrophe  – we don't have time for such high failure rates!
We know the scale of the transformation needed can feel overwhelming and we also know that initiatives with excellent change management are six times more likely to meet their objectives than those with poor change management. We're learning from the latest research in behavioural and organisational change to give our interventions the best chance to succeed.
When thinking about change, we've found it useful to break down the natural capital journey and focus on smaller, more achievable steps. Our uptake pathway presents an overview of these steps:

Each step along the journey has different barriers faced by individuals, projects, companies and sectors. Interventions at different steps on the journey are tailored accordingly.
Change starts with individual action
At the beginning of the natural capital journey barriers are typically at an individual level; the concept of natural capital may be viewed as complex or the potential risks and benefits not fully understood. Here, our introductory training module to natural capital can help.
Once an individual is convinced that natural capital is an issue worth exploring, the next step on their journey will typically involve accessing the data and resources needed to undertake an initial natural capital assessment.
Ideally the assessment will involve colleagues across the company and stakeholders across the value chain. This will help to ensure an understanding of the method and acceptance of the results. Rabobank, looking to assess the impact of dairy farms in the Netherlands on biodiversity, worked closely with dairy farmers, researchers, agricultural environmental organisations and preservation societies. A series of feedback meetings were scheduled and input sought from a variety of stakeholders along the supply chain.
Businesses can use the Capitals Coalition's NatCap checker to help guide their natural capital assessments.
Moving from assessment to outcome 
A completed natural capital assessment should then be used to change behaviour at a project or company level. This will vary between companies but could lead to activities such as investment in a green infrastructure or in nature-based solutions.
Understanding impacts and dependencies on natural capital has influenced companies such as Yorkshire Water in their strategy and decision-making. Natural capital has helped Yorkshire Water interact with their stakeholders and gain new insights by valuing nature. One tangible outcome has been addressing the underlying risks of flooding; Yorkshire Water has introduced natural flood management in the Calder Valley, restoring 43 hectares of bog. During flooding the bog will function as a sponge, greatly limiting the impact in urban areas.
The next step on your journey
This natural capital uptake pathway underpins the We Value Nature campaign and we're constantly testing the process to better understand the most common barriers and triggers for moving along the pathway. We're identifying the most effective tools and interventions in our media library and training resources page, and we're collecting examples of organisations moving along the uptake pathway in our natural capital stories page. We hope you'll get involved and make the next step on your natural capital journey!
Future blog posts will include top tips for change agents, common barriers and reflections on triggers to start natural capital journeys. Join our mailing list to receive our latest updates and news about upcoming events.