Image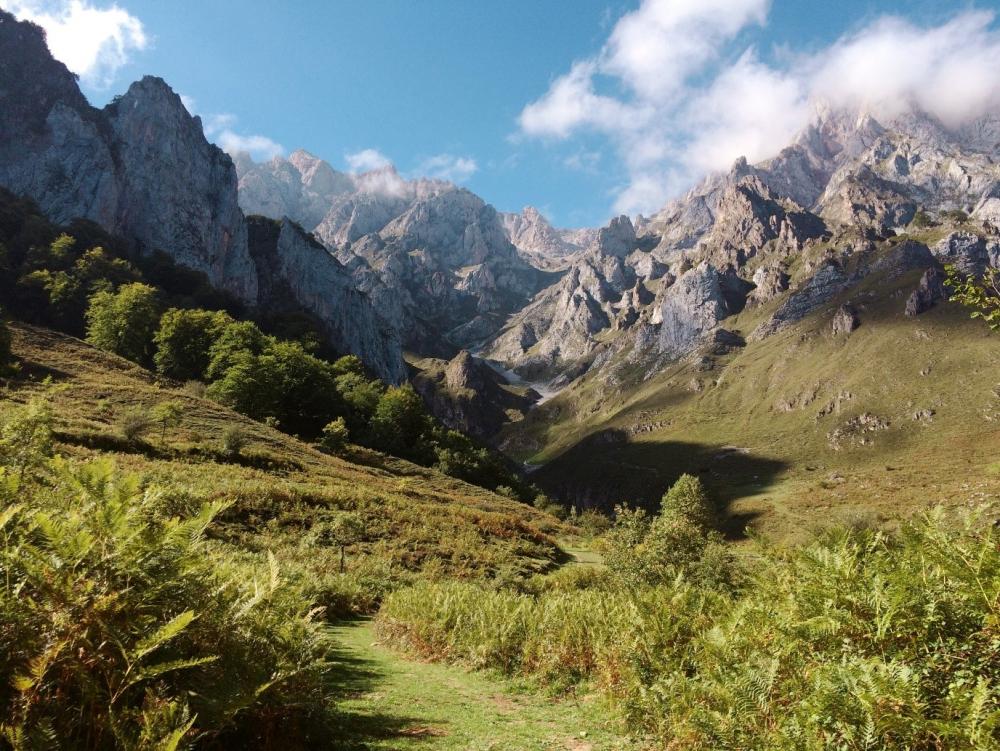 Biodiversity is an integral part of natural capital and underpins the important goods and services that natural capital generates. It encapsulates the variety of life, including animals, plants, fungi and microorganisms, as well as the ecosystems they form and the habitats they live in. Higher levels of biodiversity equate to a greater quantity and quality of ecosystems goods and services, and are more resilient to change.
Our individual or collective actions can build or degrade natural capital, depending on how we use it. Businesses have a strong influence on the state of natural capital and biodiversity; however, most do not fully understand what biodiversity is, their impact and dependencies upon nature, and consequently, how to incorporate natural capital into their core business decisions. Natural capital approaches can help by providing a holistic framework for business to understand and manage their relationships with nature.  By integrating biodiversity values into natural capital assessments, you can identify risks and opportunities for your business or financial institution that might otherwise be hidden or missed.
Newly developed training materials integrate the value of biodiversity
With biodiversity now regarded as an equally urgent crisis as that of climate change, businesses are increasingly recognizing the need to better understand and integrate biodiversity in decision-making. In response to this demand, We Value Nature collaborated with Nature Economy experts at the UN Environment Programme World Conservation Monitoring Centre to adapt our existing training modules to integrate biodiversity, as well as develop a new third module on the measurement and valuation stage of natural capital assessments. Combined, these modules provide comprehensive guidance to help businesses undertake a biodiversity-inclusive natural capital assessment.
Module 1 introduces the relationships between businesses and nature, exploring natural capital and biodiversity's importance for business decision-making and risk management. It also considers some of the key approaches and tools to help businesses integrate natural capital into decision-making processes.
Module 2 provides participants with the resources and understanding needed to scope their first biodiversity-inclusive natural capital assessment. It considers business impacts and dependencies on natural capital and biodiversity, and why they are important. The module then explores how to set and incorporate biodiversity-inclusive objectives and define the scope of your assessment, before presenting key practical considerations and tools to assist in the process.
Module 3 explores how to measure and value changes to the state of natural capital. It considers the process for determining a change in natural capital assets, assessing trends, and commissioning measurement. The module also helps participants develop an understanding of the various valuation methods available and helps build confidence on the process to undertake a biodiversity-inclusive natural capital assessment and understand available methodologies and datasets.
Now is the time to get started
It is crucial that businesses learn, improve, and advance on their journey to integrating natural capital into decision-making.  Failing to consider biodiversity values can result in a business's impact and dependencies on biodiversity being underappreciated, which can lead to inadequate business responses to the results of a natural capital assessment. The training and support materials are great resources to help businesses get started.
All of We Value Nature's training material, including slides, facilitator agendas and speaking notes, can be freely accessible through We Value Nature's training resources page.