Image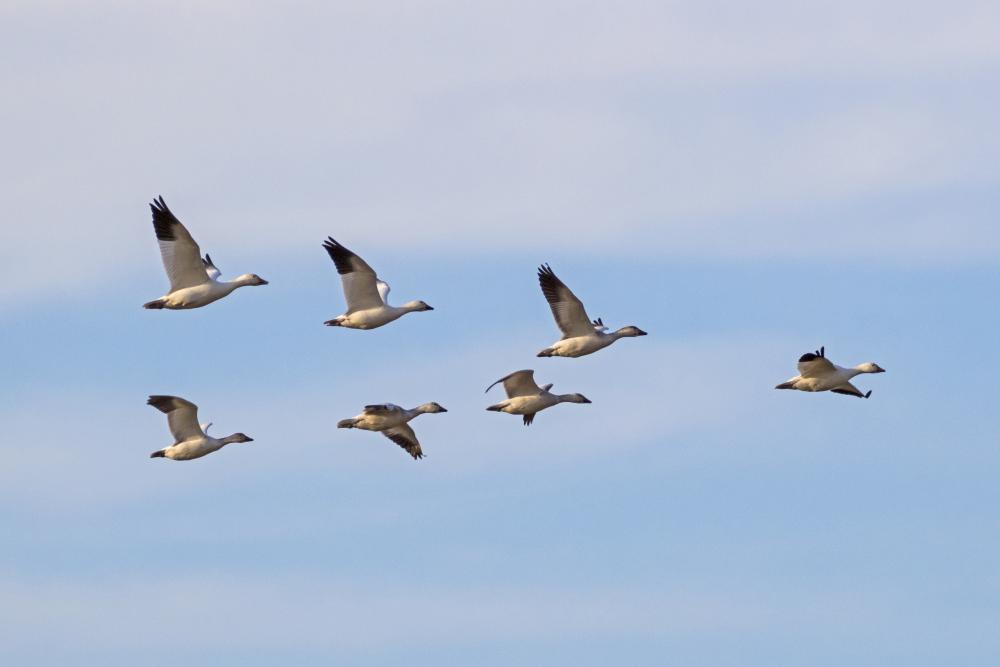 The coronavirus crisis is changing the world and We Value Nature is adapting to reflect the new reality. Our team is working from home to deliver more training resources online and we are remotely supporting businesses on their journeys towards a sustainable future.
This is a challenging time and there are new ideas for us all to learn and prioritise. Society is also realising parallels between coronavirus and the climate and ecological crisis. It's been revealed how closely connected ecosystem resilience and business resilience are; and that the longer we delay measures to address these crises, the more drastic the measures need to be. 
One perspective through which the crisis has been viewed is as an example of our potential impact on nature. The loss of nature and rise of pandemics, a new report from WWF, explores how humanity's impacts on ecosystems and biodiversity make pandemics like the coronavirus more likely. 
We've also seen many good ideas on how to build back better and transition to a more sustainable economy after coronavirus. A motivating Club of Rome letter calls on global leaders to use this moment to stimulate businesses to move towards circular models and emerge from this emergency stronger and more resilient.
Many of these ideas can be connected to Europe's Green Deal, which offers multiple opportunities for business and society to make natural and human capital central to development and investment. In the coming months We Value Nature will provide support to businesses who want to be part of this conversation and change. 
The crisis has caused enormous human and economic damage but has brought out the best in many individuals and businesses who have volunteered to help their communities. We've seen the positive gains from businesses collaborating with communities and governments and this ingenuity and goodwill will need to be sustained if we are to build healthier and more resilient systems that we can all rely on.
We must take on board these lessons and not return to business as usual. This pandemic is already acting as a wakeup call for many businesses to better identify, measure, value and prioritise their impacts and dependencies. 
As well as adapting to the practical necessities of coronavirus, we are adapting the We Value Nature campaign to these lessons. We're updating communications and training resources to help businesses include nature in their decision making and gain new insight into their risks and opportunities. By coming together we can build a more robust and sustainable economy and planet.
Here are some additional coronavirus blogs and articles that will help businesses to plan their response: