Participant Agenda - Module 1 - An Introduction to natural capital - One hour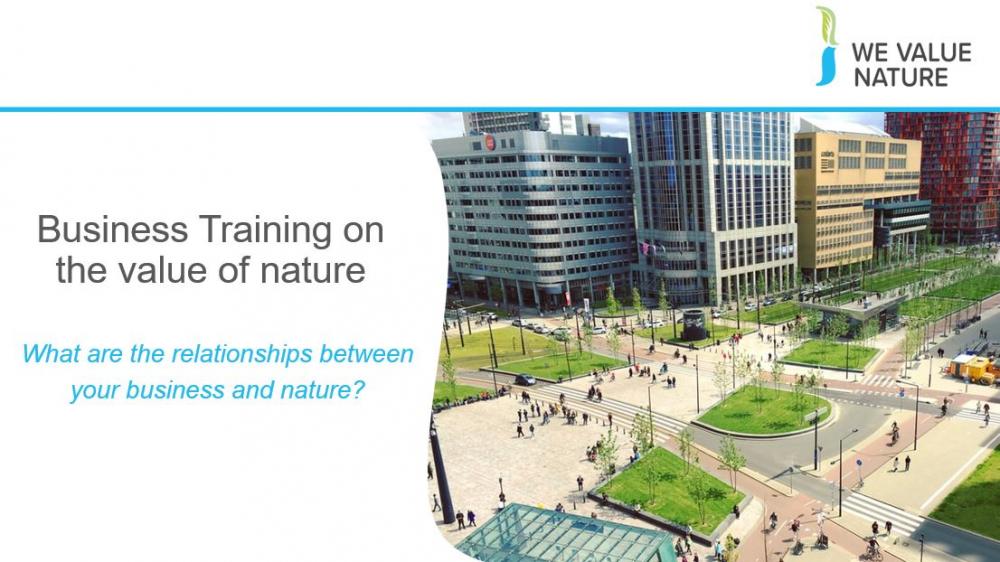 An agenda for participants laying out the timings and topics of the one hour We Value Nature module 1 training. 
Subject:
Description:
A suggested participant agenda for a one hour delivery of the We Value Nature Module 1. The agenda includes preparation and full timings for the training event.
Publisher:
We Value Nature
Rights:
Creative Commons Attribution 4.0